For a new mom-to-be, gathering different styles of baby dress can be quite confusing. While you are obviously all excited about shopping for all various types of baby dresses, owning a few must-haves can get you all primarily sorted. The initial days of post-partum put a mom in a lot of stress. Settling down at home, managing daily chores, and looking after a new baby, things can get quite daunting. In between all this, baby clothes are the last thing you want to focus on. So, to help you with the perfect baby dress for a newborn, here is a list of baby dresses you must own to make your job easier.
Different Styles Of Baby Dress
Bodysuits
Infant bodysuits are like shirts. These are onesies that you can have in various sizes. Infants will need at least 4 to 5 of them per day. With spit-ups and blowouts, you can never have enough of these, but 5 is a decent number. Choose ones with nice prints and colors. But most importantly, choose ones with envelope-style necks.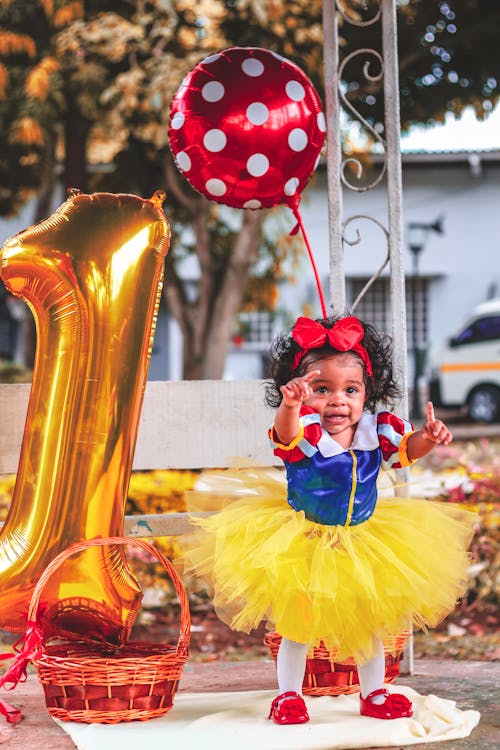 Kimono Tops
These are super-cute loose T-Shirts that have side snaps or ties. They are very important clothes for a day or two old babies, as they minimize contact with the baby's sensitive umbilical cord. As you still get used to dressing up your baby in different clothes, this one is quite easy to slip on and off. They are also available in short and long-sleeved options, and you must own a few of each style.
Beanie Hats
These are not summer hats but an essential garment for your baby. Newborns catch a cold easily as their immune system is quite weak. Beanie hats keep their body temperatures warm. It also keeps your baby's delicate head covered and protected when you are out at a restaurant or at the store. Buy ones that can be extended and adjusted with your quickly growing baby's size.
Baby Socks
Infant socks may seem tiny to you but they are exceptional climate controllers. They help to keep your baby's feet warm and protected. So, whether you have a freezing temperature or you prefer staying indoors in a blasting A.C, socks are compulsory units for a new-born baby. These make-up for footwear. Furthermore, it's useless to invest in baby shoes until your baby is a few months old. Have a few socks in all colors to match with the bodysuits.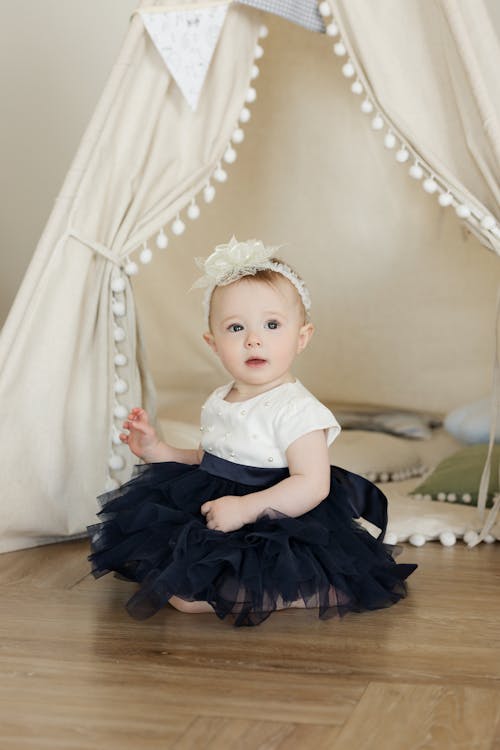 Rompers
Get these one-pieces or bubbles for your baby too. They are garments with a top and bottom all in one. There are snaps at the crotch that enable you to change the diapers easily. Rompers mean fewer garments for a newborn, and they also look quite adorable.
The above items are some of the most common styles of baby dress. You can select a few that seem most appropriate to you, or get some in all styles. Once you have these, your baby's wardrobe is all sorted.